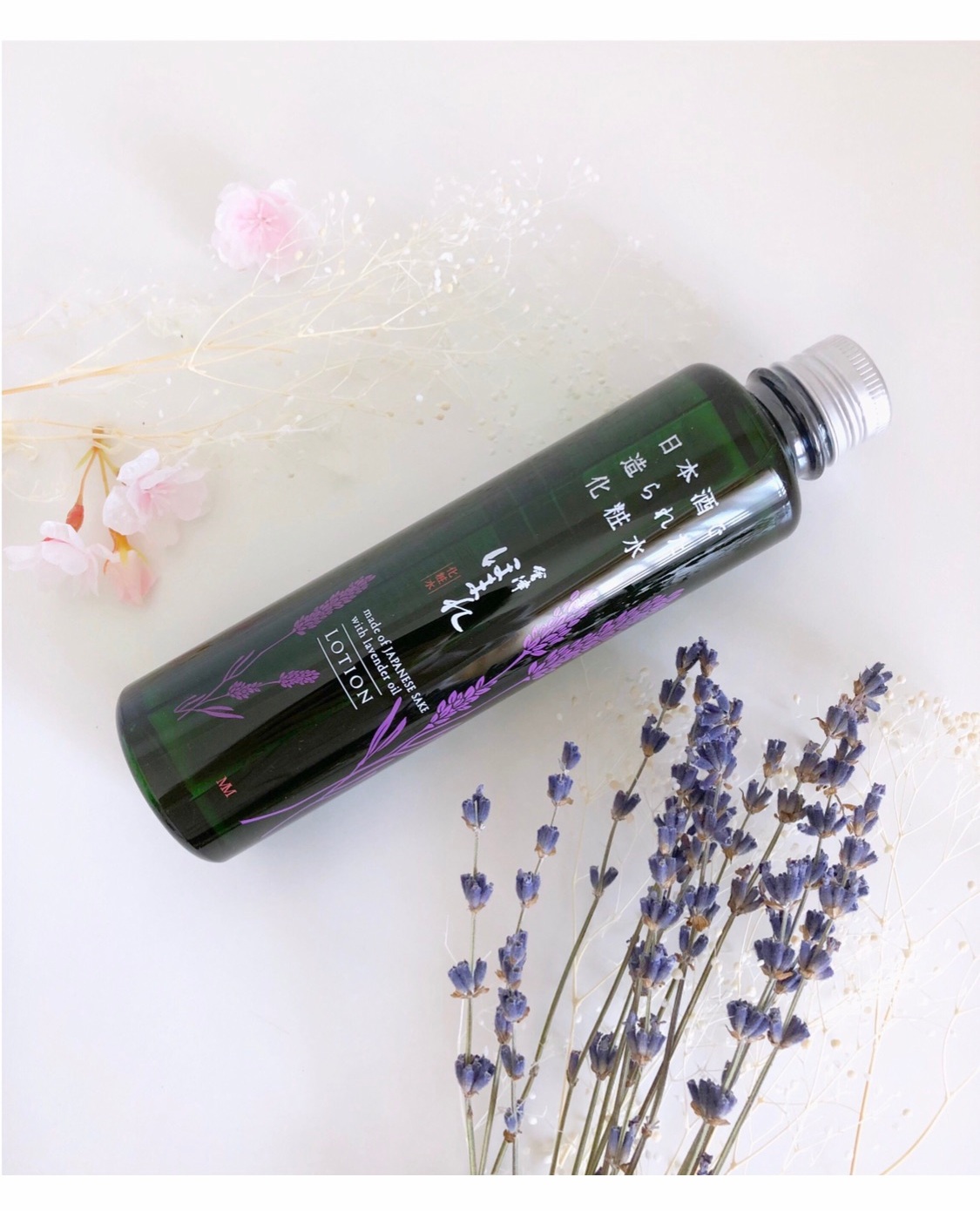 Homare Sake Lotion
Brand:Homare Sake BrewerySize:200ml
What it is
•Japanese Sake (fermented rice liquor), Yuzu ceramide, urea and Vitamin C derivatives keep your skin moisturized.
•Lavender oil, Saxifraga Sarmentosa Extract, Paeonia Suffruticosa Root Extract, Magwa root bark extract condition your skin texture.
•No paraben, no artificial coloring, no synthetic fragrances, no mineral oil, no animal oil contained.
♡They have won the first place at Rakuten's "skincare and other category".
Ingredients
Fermented rice liquor, water, glycerin, lavender oil, Saxifraga Sarmentosa extract, Paeonia Suffruticosa root extract, Magwa root bark extract, Yuzu extract, Ascorbyl Tetraisopalmitate, urea, citric acid Na, glycine, PEG-60 Hydrogenated castor oil, Ethylhexylglycerin, BG
About Homare Sake Brewery
Homare Sake Brewery is a Japanese sake brewery which has a history of 100 years. They have received national and international prizes as one of the most excellent Sake breweries in Japan (See the last photos of the brewery receiving the first place at IWC which is one of the biggest wine competitions in the world and the CEO seeing Prime Minister Abe when he paid a courtesy call. ). Also, Prime Minister Abe sent their sake to other countries' leaders as a gift at Ise Shima Summit in 2016, which is a great honor.