Romantic Rose Lace Bow Shoulder Bag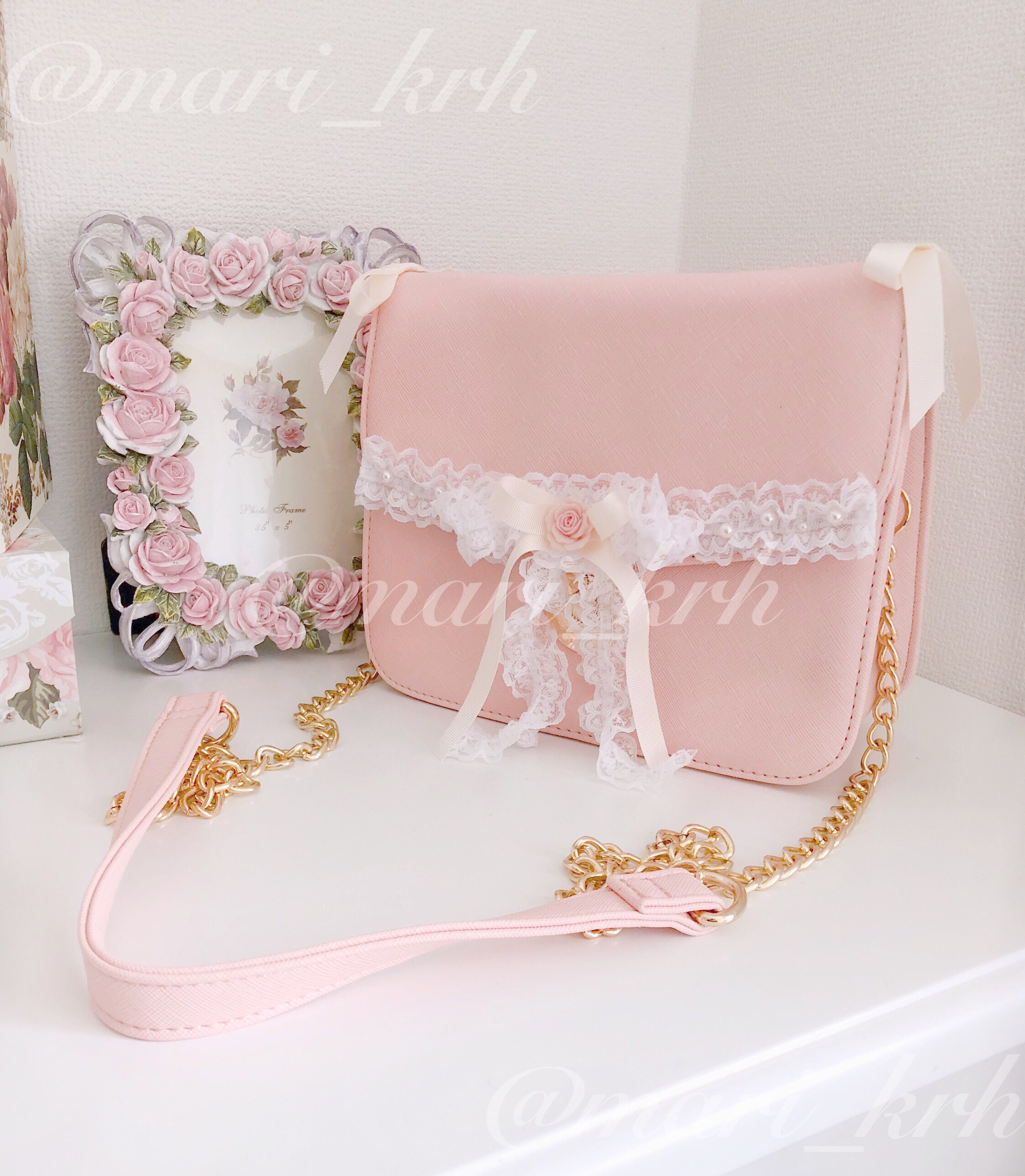 Romantic Rose Lace Bow Shoulder Bag
Designed and made by @mari_krh, owner of MultiPal Store.
Size: W:20.5cm H:16cm D:8.5cm
Materials:PU
Condition:New
!! This is a pre-order. The item will be shipped in 14 business days. Please be noted.
*No returns or refunds is accepted so please see the size information and make sure it is your size.
sold out